VISION & MISSION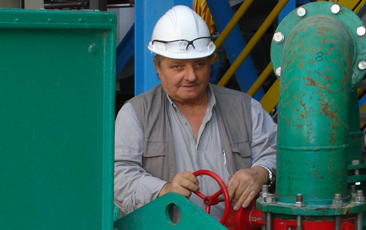 We believe in "Doing it right the first time"
Our vision is to maintain Quality, Health, Safety & Environment system as a core value of its business. Our goal is to know and understand our customers' expectations and to provide them unequaled services along with creative solution based on transparency, professionalism and win-win partnership.
We are committed to provide a world class specialized industrial services within the time frame, in a cost effective and environmentally responsible manner to our customers.
Our aim is to continue as a leading provider of specialized industrial services to the oil & gas, energy and other industrial sectors in the UAE and other GCC Countries.