VISION & MISSION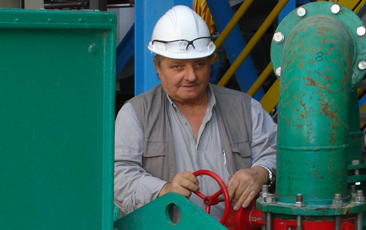 We believe in "Doing it right the first time"
Our vision is to maintain the Quality, Health, Safety & Environment system as a core value of its business. Our goal is to know and understand our customers' expectations and to provide them unequalled services along with creative solution based on transparency, professionalism and a win-win partnership.
We are committed to providing world-class specialized industrial services within the time frame, in a cost-effective and environmentally responsible manner to our customers.
Our aim is to continue as a leading provider of specialized industrial services to the oil & gas, energy and other industrial sectors in the UAE and other GCC Countries.